An Analysis Of 50+ Global Forecasts → The 16 Most Reported Social Shifts
We partnered with Matt Klein to help quantify the Top 16 META Trends for 2023. Matt is a prominent cultural strategist, the Global Head of Insights at Reddit, and the author of Zine. He has done a phenomenal job over the past five years curating the top Meta Trends and identifying cultural shifts in our world.

Your Invitation: Catch our team unpacking AI & Cultural Trends at SXSW this March.
A note from Matt Klein:
"META Trends are a distillation of the industry's reported trends — an annual meta-analysis of 50+ global cultural forecasts. This META report is a reflection on the most frequently reported trends, and commentary on the practice of trend forecasting itself. My intent from the first 2017 META Report was that we can leverage reliability (all available reports) as a proxy for trend accuracy. But over the years we've found significant systemic flaws in the reports — bias, lack of methods, etc. "Accuracy" has an asterisk. While META Trends still provide value by helping us understand the collective's outlook (with a ~3yr horizon), META Trends must not be considered the final product, but the beginning."
The Ranking's Methodology
Read 50+ 2023 global reports and parsed 550+ trends in Excel
Analyzed each trend description and color-coordinated themes
ID'd 16 META Trends (i.e. the largest themes, trending trends)
Designated ~10x words/phrases to rep each of the 16 META Trends
Used NWO.ai to score each collection of keywords for a rank
 "Corp Rank" = industry report mention frequency vs.
 "AI Rank" = NWO.ai's proprietary "Impact Score" for keywords
Applied The Overlooked Framework to interrogate each META Trend
Input META Trend write-ups into DALL·E for impressionist visuals
The META Trends
The top-3 NWO.ai ranked META Trends for 2023, were AI Plural Perception, Health Care, and Psychic Healing.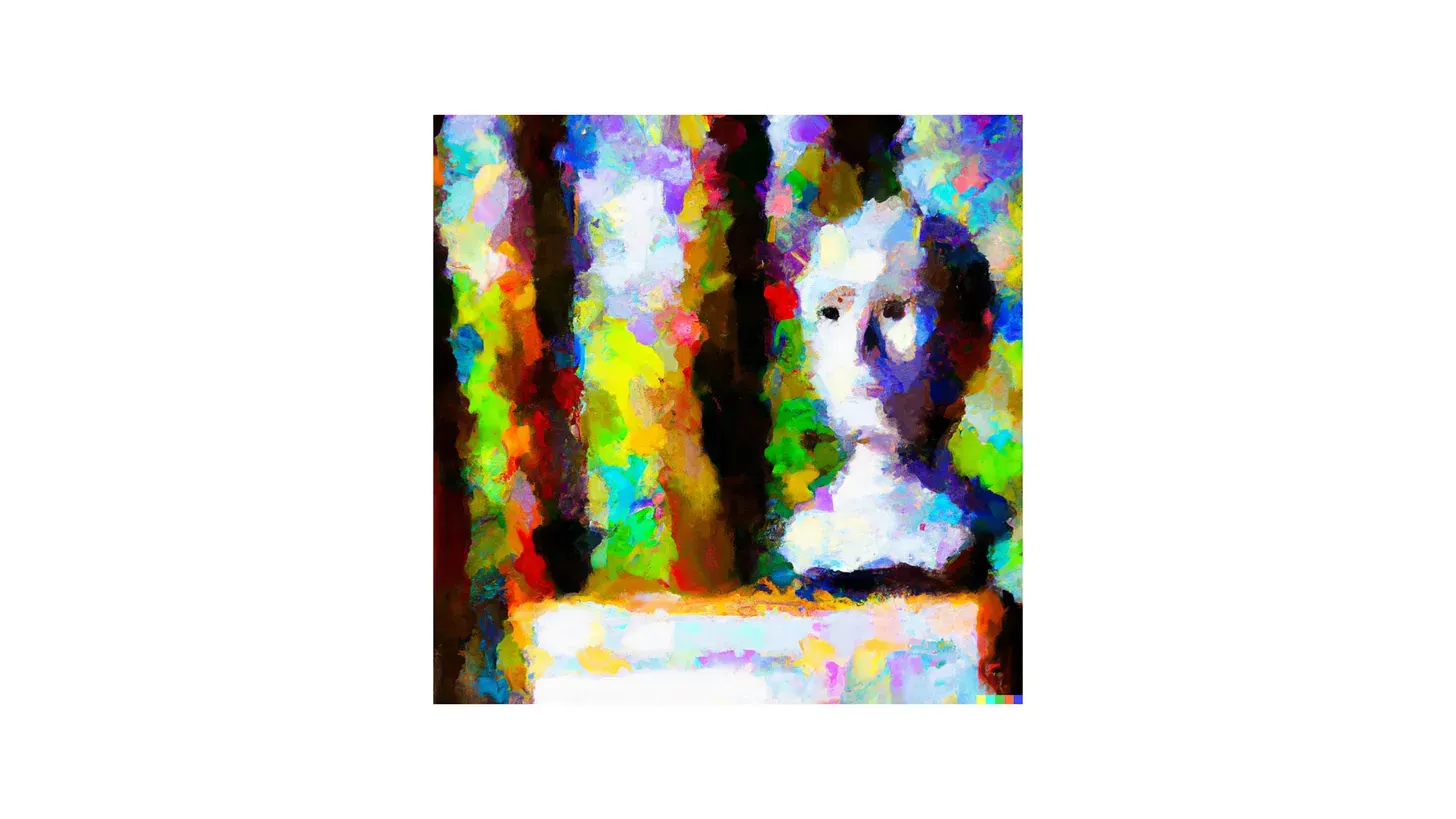 AI Plural Perception
Creativity and humanism are put into question as AI raises and lowers bars
Corp Rank: 11/16
AI Rank: 1/16
Keywords: Open-AI, GPT4, deep fake, DALL·E, Midjourney, generative
Drivers: innovation, curiosity, accessibility, laziness, low costs
What If: We get a renaissance, surpassing old techniques and ideas?
BUT What If: We mindlessly go too fast, or become overly reliant?
Human Needs: power, evolution, novelty
To Play: Use AI to give us q's not a's, double down on human magic
+ Related Dive: This piece
Health Care
The one thing we can control is our physical health... so we sweat… hard
Corp Rank: 15/16
AI Rank: 2/16
Keywords: sport, active, fitness tech, gym, diet, cold bath, class
Drivers: pandemic mortality and habits, control, status seeking
What If: We can foster body-positivity and work to be healthy too?
AND What If: We don't give up on addressing obesity or one another?
Human Needs: energy, prosperity, achievement
To Play: Promote various pursuits to health — there is no one path
+ Related Dive: Old-Phobia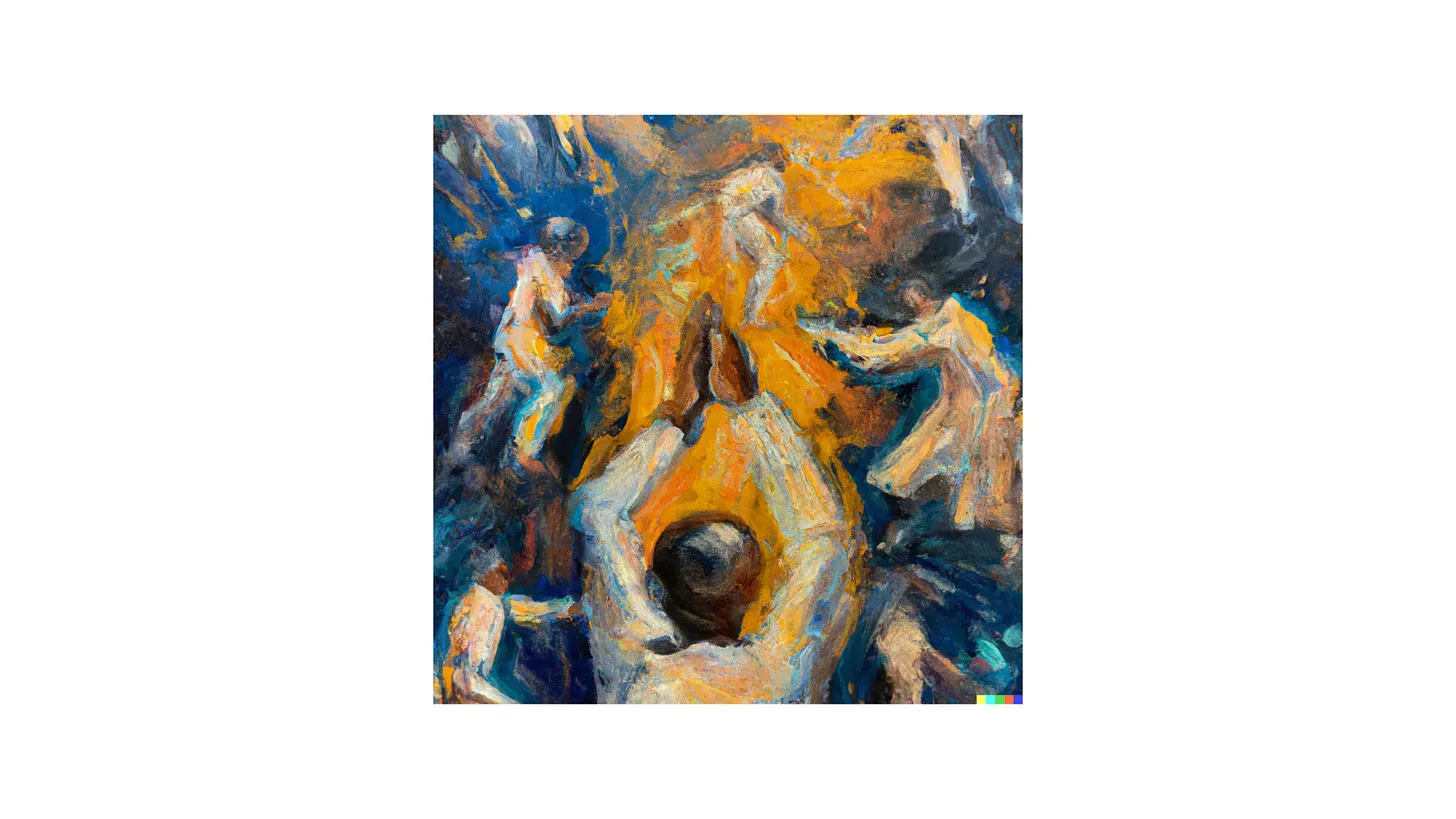 Psychic Healing
Seeking answers and control, we look to our ancestors' resolutions
Corp Rank: 14/16
AI Rank: 3/16
Keywords: grief, trauma, astro, spirit, moon, nature, manifest
Drivers: decline in institutions, bottomless-wellness, permacrisis
What If: De-stigmatized "fringe" practices offer benefit?
BUT What If: The real, self-reflective work never gets done?
To Play: Offer stabilization, don't push McMindfulness, slow down
Human Needs: spirituality, competence, assistance
+ Related Dive: Paranormal As Cultural Control + Modern Religions
See how the Corp Rank differs from the AI Rank and the rest of the ranking by reading the full article here 👉 META Trending Trends: 2023
---
About NWO.ai
NWO.ai's predictive platform enables leading Fortune 500 companies and government agencies to anticipate and track global cultural shifts by aggregating, analyzing, and producing actionable reports on human-generated data. We are leveraging petabytes of external, noisy, and unstructured data from various sources –including search, social media, blogs, news, patent databases, and SEC filings and we are continuously adding more sources. Our mission is to answer the what, when, and most importantly, 'why' behind a consumer trend and enable our customers to detect these shifts as early as possible.
Thank you for reading. If you liked the piece, please help us spread the word and invite your friends to sign up here.