Edited by Christian Thompson
Hello readers, and welcome back to this week's Inflection Point. Over the past few years, the consumer energy surrounding champagne has increased. We used our platform to understand the key drivers of this growth and where champagne is going in the future.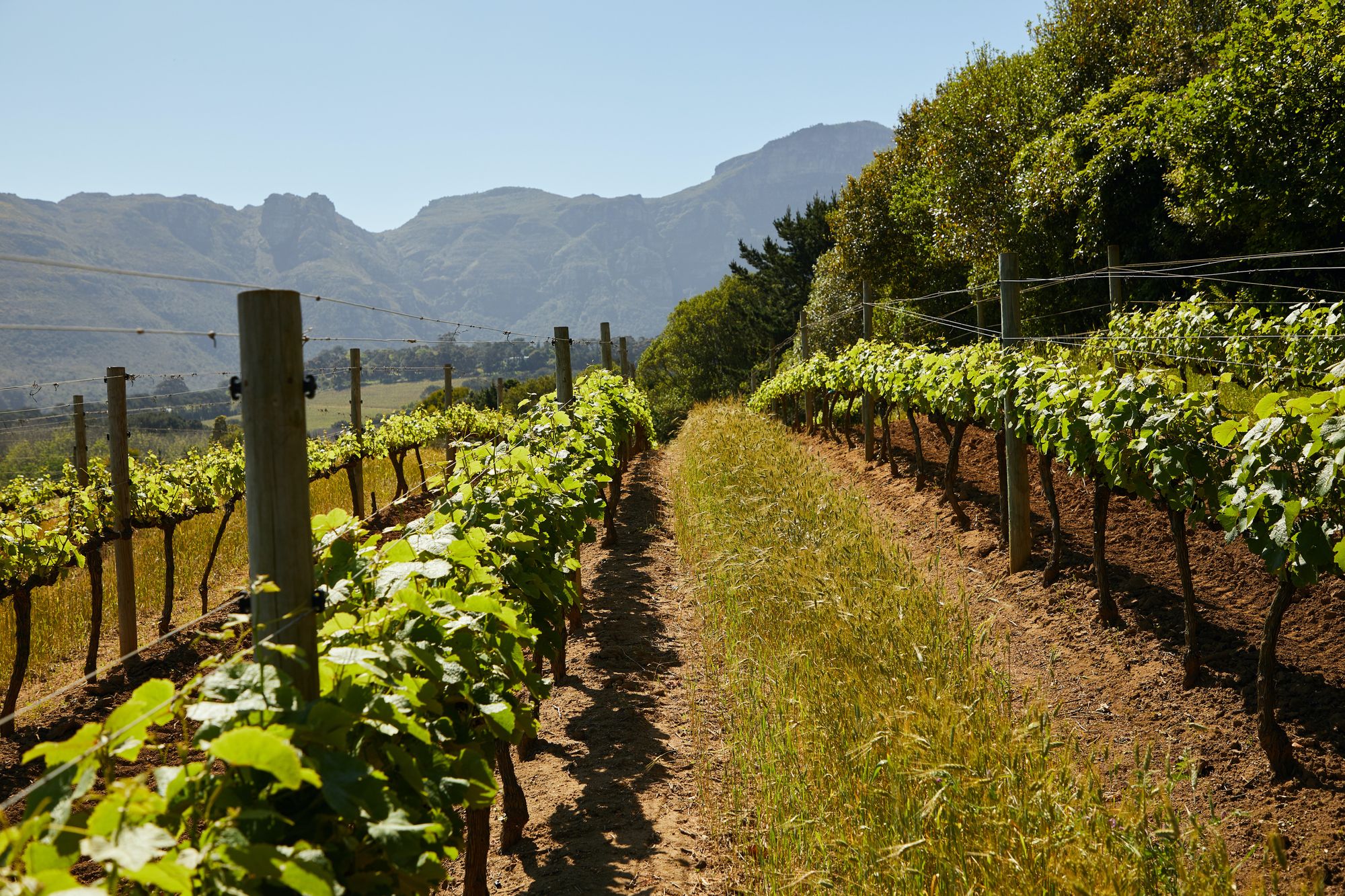 Champagne is a widely popular type of sparkling white wine made according to specific standards in the Champagne region of France. Synonymous with celebration, champagne is produced from only a few varieties of grapes: pinot noir, chardonnay, and Pinot Meunier. Champagne's flavor profile is highlighted by an underlying fruitiness with varying sweetness levels.
Over the past two years, the impact score for "Champagne" has increased by 281%. We can see that the trend has seasonality, peaking in the Winter during the New Year. However, even with seasonality, champagne has grown in popularity, and consumers may be shifting away from only drinking during celebratory occasions. What is driving this growth?
Premiumization has played a significant role in champagne's growth. Premiumization is when companies provide higher-quality, more premium products for consumers. Premiumization can take many forms, including an increased focus on flavor, higher-quality ingredients, or even better packaging. All these changes can cause a brand or product to become more "premium" in the consumers' eyes. Over the past two years, the impact score for "Premiumization" increased by 353%, and the future estimate forecasts rapid growth in the coming months. The growing popularity of premiumization among consumers is substantial to the growth of champagne as it is considered premium compared to other sparkling wines. So, where does champagne go from here?
While champagne has experienced considerable growth over the past two years, there are threats to the success of the sparkling wine. Macroeconomic factors such as inflation may cause people's propensity to consume to decrease as many essential goods have increased in price dramatically. Last year, we saw Americans spending more as stimulus checks rolled out, but this year may be different. A champagne shortage also poses a threat to the trend's success. This article covered the importance of demand planning for retailers, which stands true for the champagne market. The pandemic outlined weaknesses in supply chain systems, causing shortages and lost revenues. This is a concern for the champagne trend as the signal for "Champagne Shortage" increased by 1644% over the past two years. Champagne producers must be diligent in making sure they are meeting demand. There are specific threats to the continued success of champagne, but what are some opportunities for champagne producers?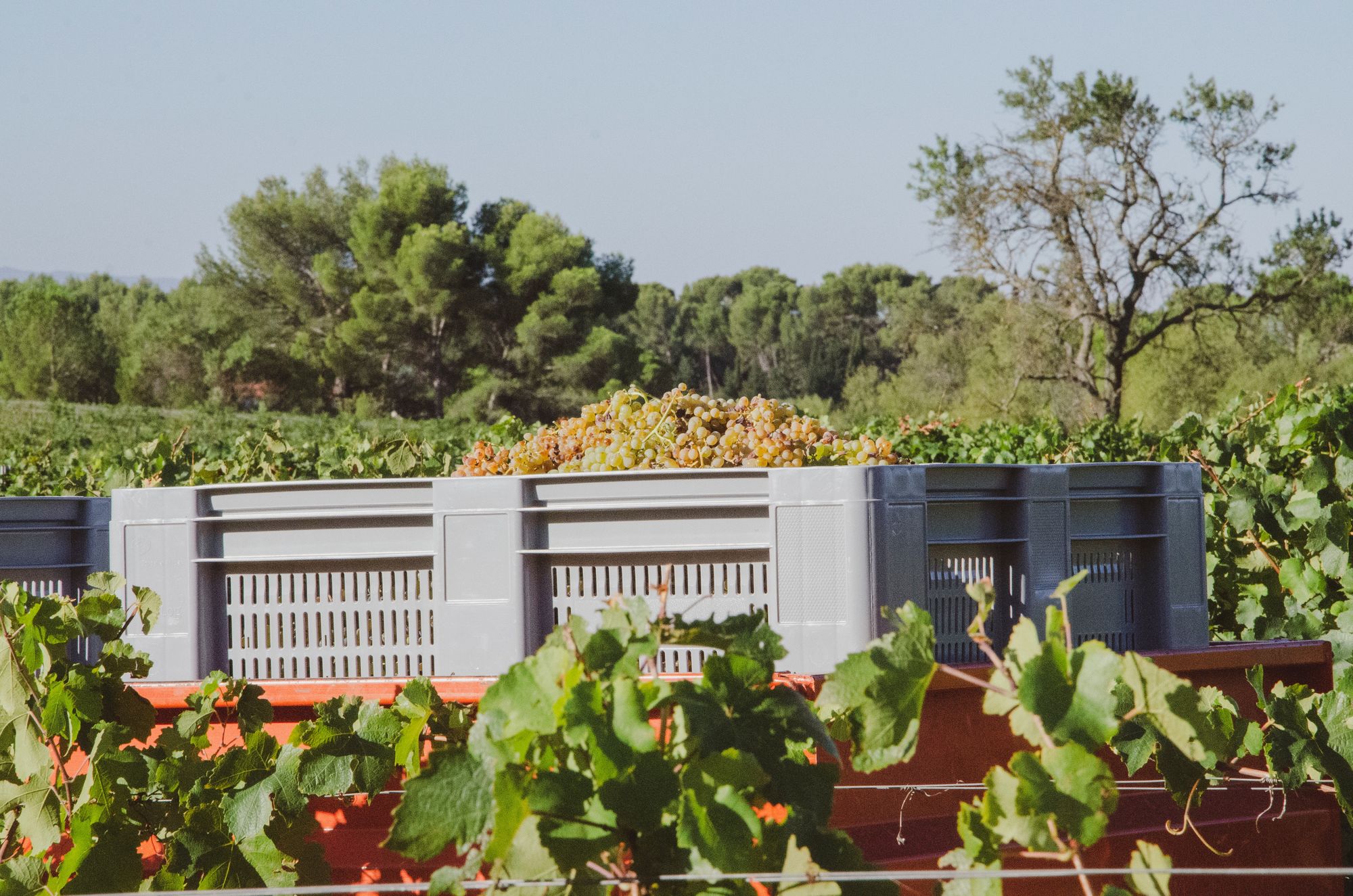 Sustainability is on the minds of many consumers because they want to ensure the products they purchase are made in an environmentally friendly way. Champagne is no exception. The sparkling wine does not have the best environmental reputation, but producers have been striving to incorporate better practices. Today, 100% of water waste is treated or recycled at vineyards in the Champagne region. The region also aims to be herbicide free by 2025. Over the past two years, the impact score for "Sustainable Champagne" increased by 362%, and the future estimate predicts growth in the coming months. Another opportunity for champagne producers is continuing to capitalize on premiumization. Over the past two years, the impact score for "Craft Champagne" increased by 375%. Adding another level to an already premium product may drive demand even further for the sparkling wine from France. Champagne seems poised for continued growth if it can continue to take advantage of premiumization and navigate the economic climate for the following year.
---
Thank you for reading this week's Inflection Point. We hope you enjoyed a learned something new about champagne. Don't forget to tune in next week, and as always, have a great weekend.
Cheers!
---
About NWO.ai
NWO.ai's predictive platform enables leading Fortune 500 companies and government agencies to anticipate and track global cultural shifts by aggregating, analyzing, and producing actionable reports on human-generated data. We are leveraging petabytes of external, noisy, and unstructured data from various sources –including search, social media, blogs, news, patent databases, and SEC filings and we are continuously adding more sources. Our mission is to answer the what, when, and most importantly, 'why' behind a consumer trend and enable our customers to detect these shifts as early as possible.
Thank you for reading. If you liked the piece, please help us spread the word and invite your friends to sign up here.